I was once a practicing Roman Catholic, born and raised in a devout Catholic family. My children were also baptized in the Catholic faith. Currently, my husband and I and our children do not practice our religion. We are not atheists, but we just don't attend Mass anymore. There are many reasons for this, which I don't want to discuss at this time.
Nevertheless, I like to reminisce about the time I spent at the Vatican in Rome, Italy in November 1969. I was there for three days, while staying in Rome for two weeks. I loved the art in the Sistine Chapel and St. Peter's Basilica, world renowned art created by the Renaissance painter and sculptor, Michelangelo.
The Vatican became independent of Italy in 1929 with the signing of the Lateran Treaty. It is governed by the Pope, who is head of the Roman Catholic Church. It is inhabited by priests and nuns and others who work there. It measures over 4.7 million square feet.
Map of Italy, where the Vatican is located in the heart of Rome:
St. Peter's Basilica. It opened in 1626, and one of its architects was Michelangelo: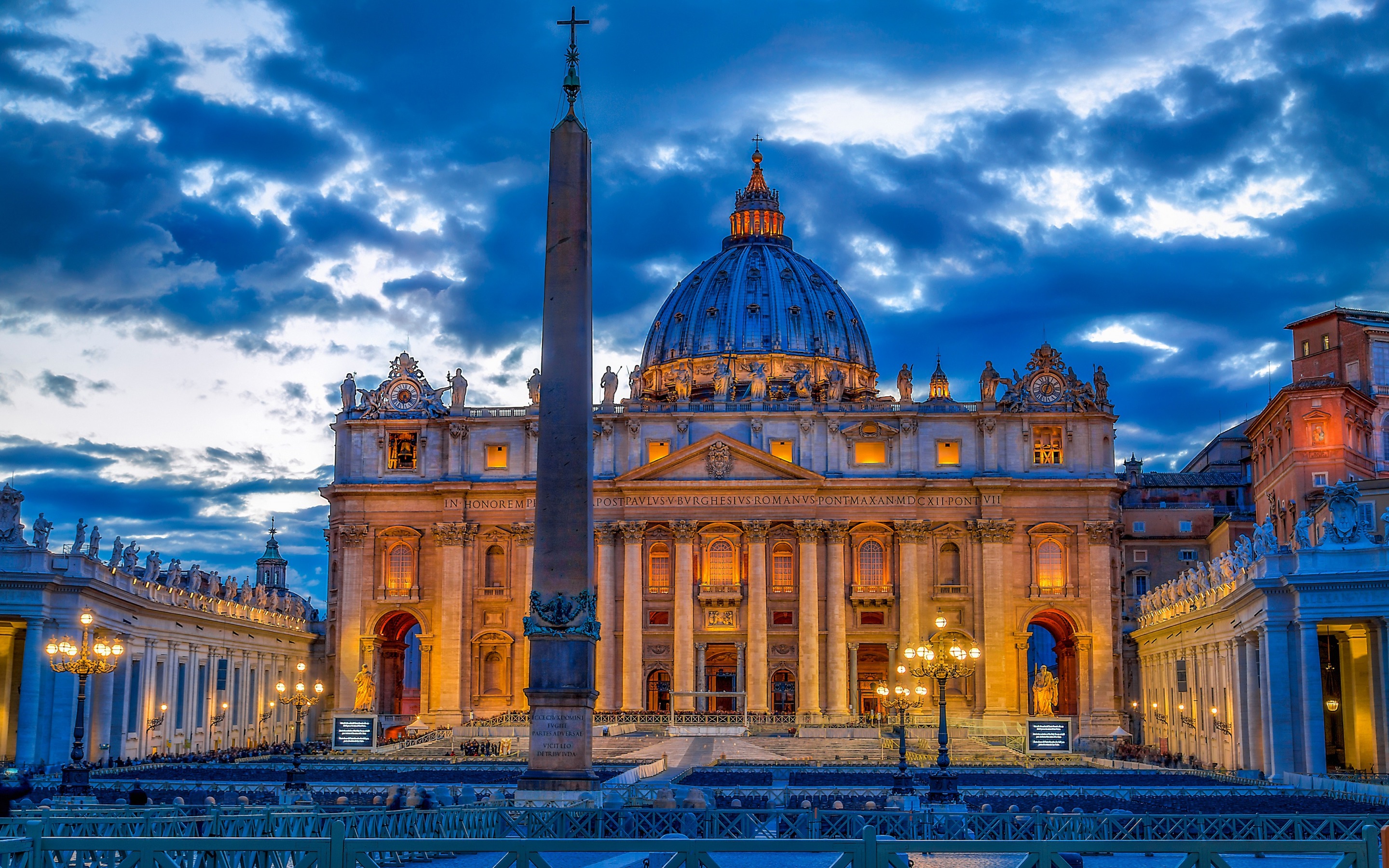 I love Michelangelo's La Pieta (the lamentation of Christ), which depicts Mary cradling the body of her son, Jesus, after he was crucified. It was sculpted from a single block of marble, and it is the only work signed by Michelangelo. It stands in St. Peter's Basilica: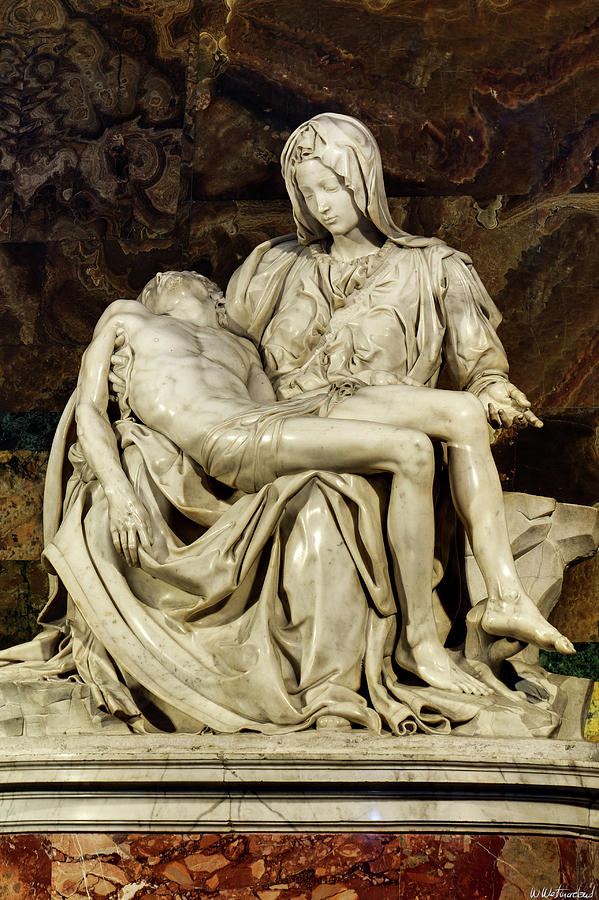 I attended Mass with Pope Paul VI at St. Peter's Basilica. I also attended an audience with the Pope. It was quite easy to get free tickets from the Swiss Guards. The Pope spoke in a number of languages during the audience, including Italian, English, German, French, Portuguese, Spanish, and Polish. He spoke about peace and love, the usual topics a Pope would normally discuss. It was awesome.
Pope Paul VI. He died in 1978 and was canonized a saint by Pope Francis in 2018:
Above all, I was totally blown away by the beautiful frescoes of the Sistine Chapel. This chapel is where the cardinals convene to elect a new pope. It was built during the 1400s. The frescoes were painted by Michelangelo during the 1500s. When I saw them in 1969, they were quite faded. They were restored to their original colorful splendor between 1980 and 1994. This is considered a great example of High Renaissance Art:
There was a time when I was an active member of St. Philomena Church, which is about a ten minute drive from my home. I was a Eucharistic Minister, an Outreach Minister, a Religious Education Teacher, and a Groundskeeper. I often invited various priests and Catholics to my home for dinner. I remember the fellowship and the camaraderie. Perhaps, I will eventually find my way back to that type of life and become an active member of the Catholic Church again.
Who knows?
Anyway, I hope you enjoyed this tour of the Vatican. It truly is an artistic and architectural wonder, something to experience at least once in your lifetime.