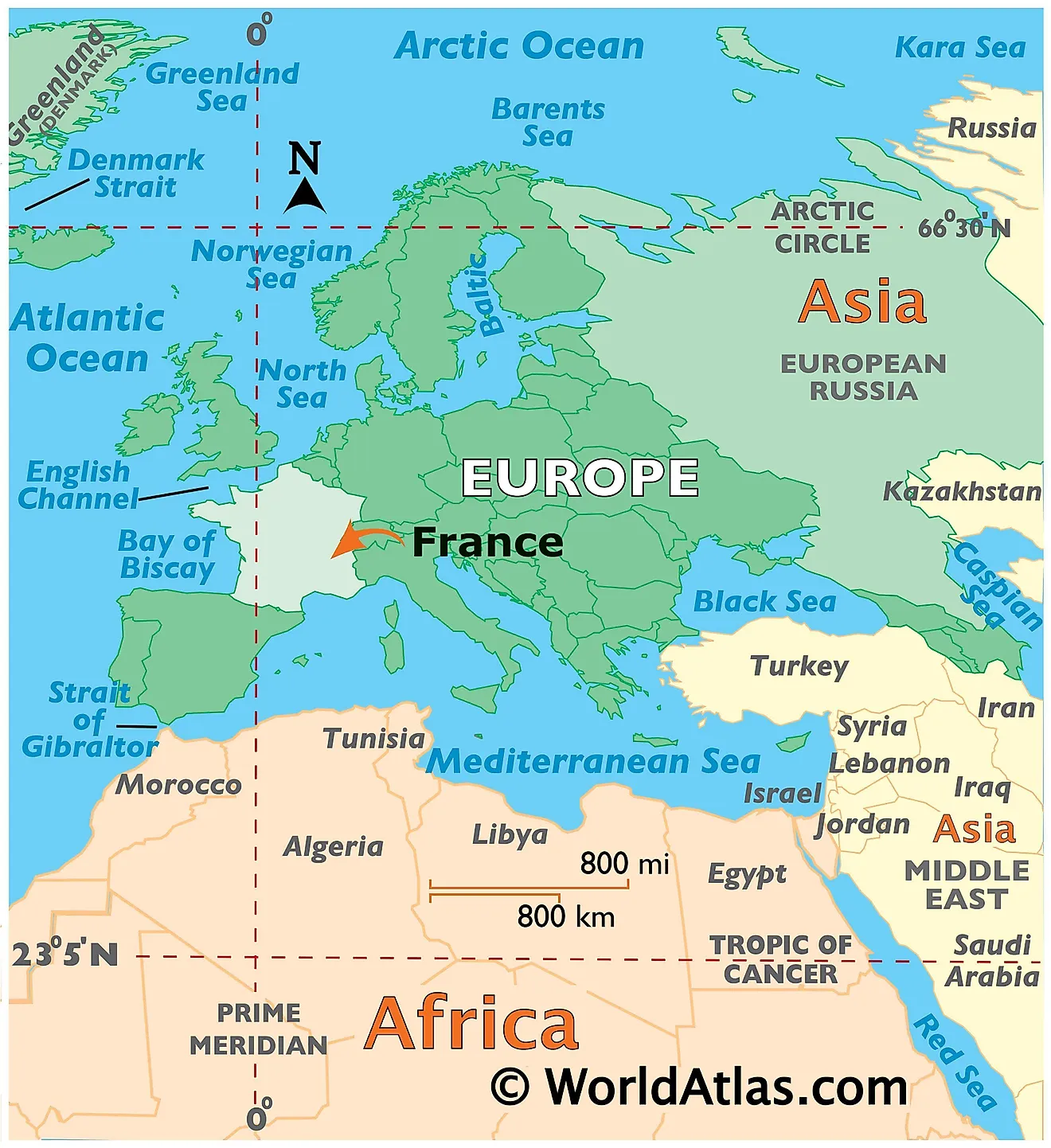 I spent almost two weeks in Paris, the capital of France, during the month of November 1969. I was very poor, trying to survive on $5.00 a day, so I found a cheap room on the Left Bank of the Seine River. It was primitive. There was a toilet in the hall, and if you wanted a shower, you had to pay extra. But, there was a sink in my room, so I washed myself there. And it was cold, because they turned off the heater during the day, expecting you to see the sights instead of staying in your room. But, it was warm enough at night. The weather in November tended to be rainy and cloudy. I wore a winter coat and gloves.
As of 2018, there are 2.4 million people residing in Paris. Besides Europeans, there are many Africans and Vietnamese living there. The current president is Emmanuel Macron. The government is a democracy.
I had a wonderful time, exploring the city. Since I was on a tight budget, I did not dine at 5 star Michelin restaurants. Instead, I had a croissant and a cafe au lait for breakfast, a crepe chocolat for lunch, and pho (noodle soup) at a Vietnamese restaurant for dinner. Sometimes, I bought a loaf of French bread and jam to eat in my room.
Crepes were made on a griddle in a stall on the sidewalk. There were two types, chocolate and strawberry. I always bought the chocolate crepes:
The Louvre is located on the Right Bank and is the largest art museum in the world. Approximately 38,000 objects from prehistory to the present are exhibited there: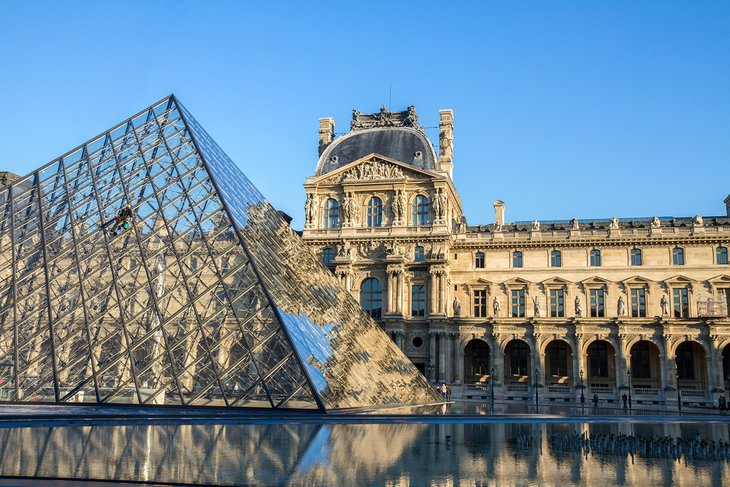 I saw Leonardo da Vinci's "Mona Lisa" at the Louvre, which was painted with oil on wood. I noted the multitude of tiny cracks. It is quite large, measuring 30 x 20 7/8 inches. Da Vinci began painting it in 1503 and likely worked on it over a period of several years. It is the epitome of Renaissance Art: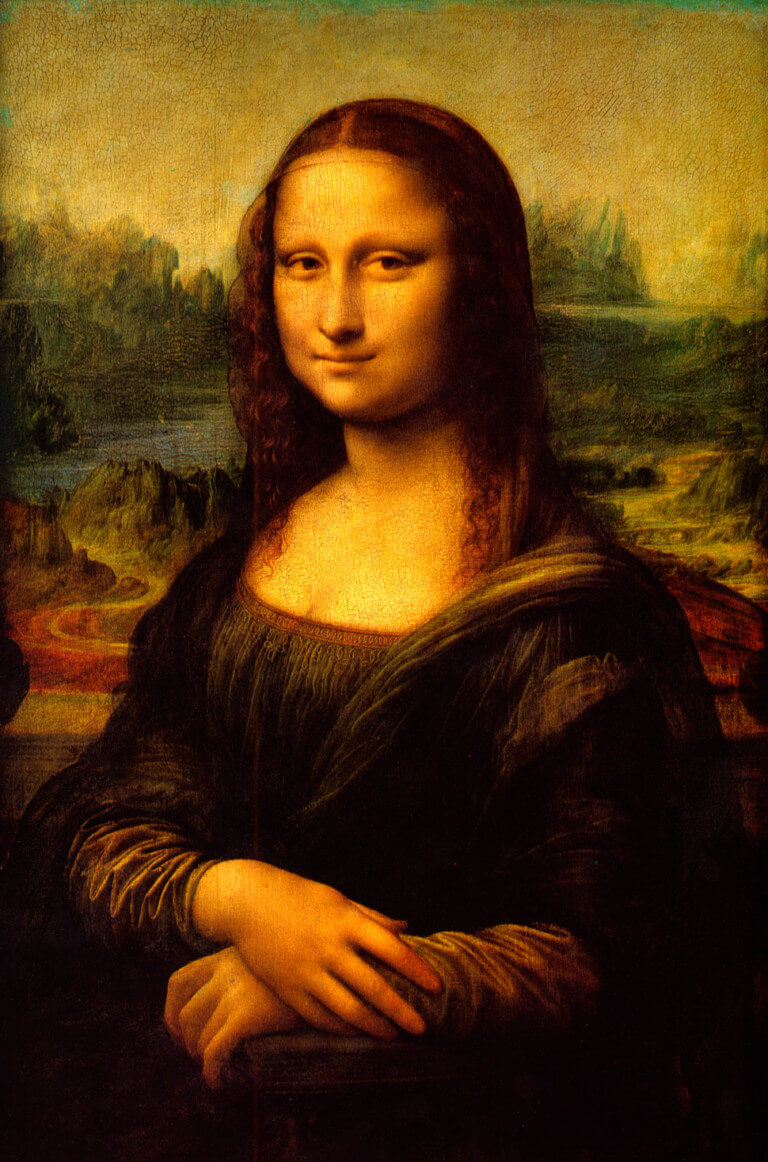 I was impressed with Notre Dame Cathedral, which opened in 1345. It is a medieval Catholic church, consecrated to the Virgin Mary, and is noted for its beautiful French Gothic architecture. It was destroyed by a fire in 2019, and is currently being rebuilt. The stained glass windows are incredible:
I saw the Eiffel Tower, but did not go in. It opened in 1889, to commemorate the French Revolution: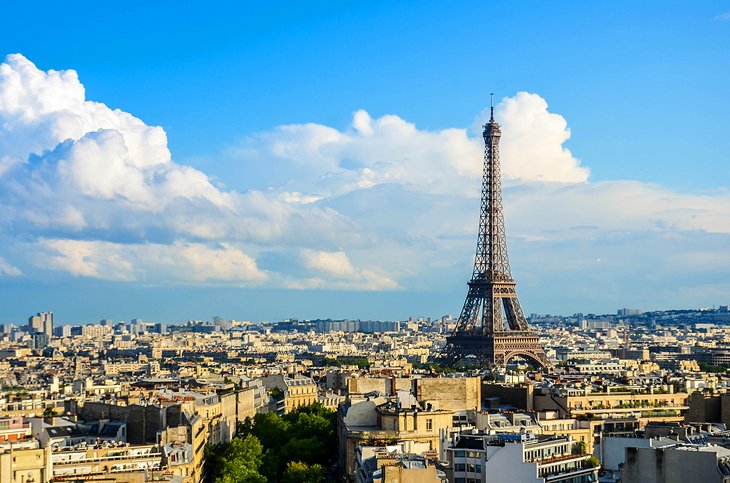 I saw the Arc de Triomphe on the Right Bank. It opened in 1836 and honors those who fought and died during the French Revolution and the Napoleonic Wars. It also contains the Tomb of the Unknown Soldier from World War I:
I enjoyed the Luxembourg Gardens, created in 1612 by Marie de Medici, the widow of King Henry IV of France, for her new home, the Luxembourg Palace. The French Senate now convenes in this palace: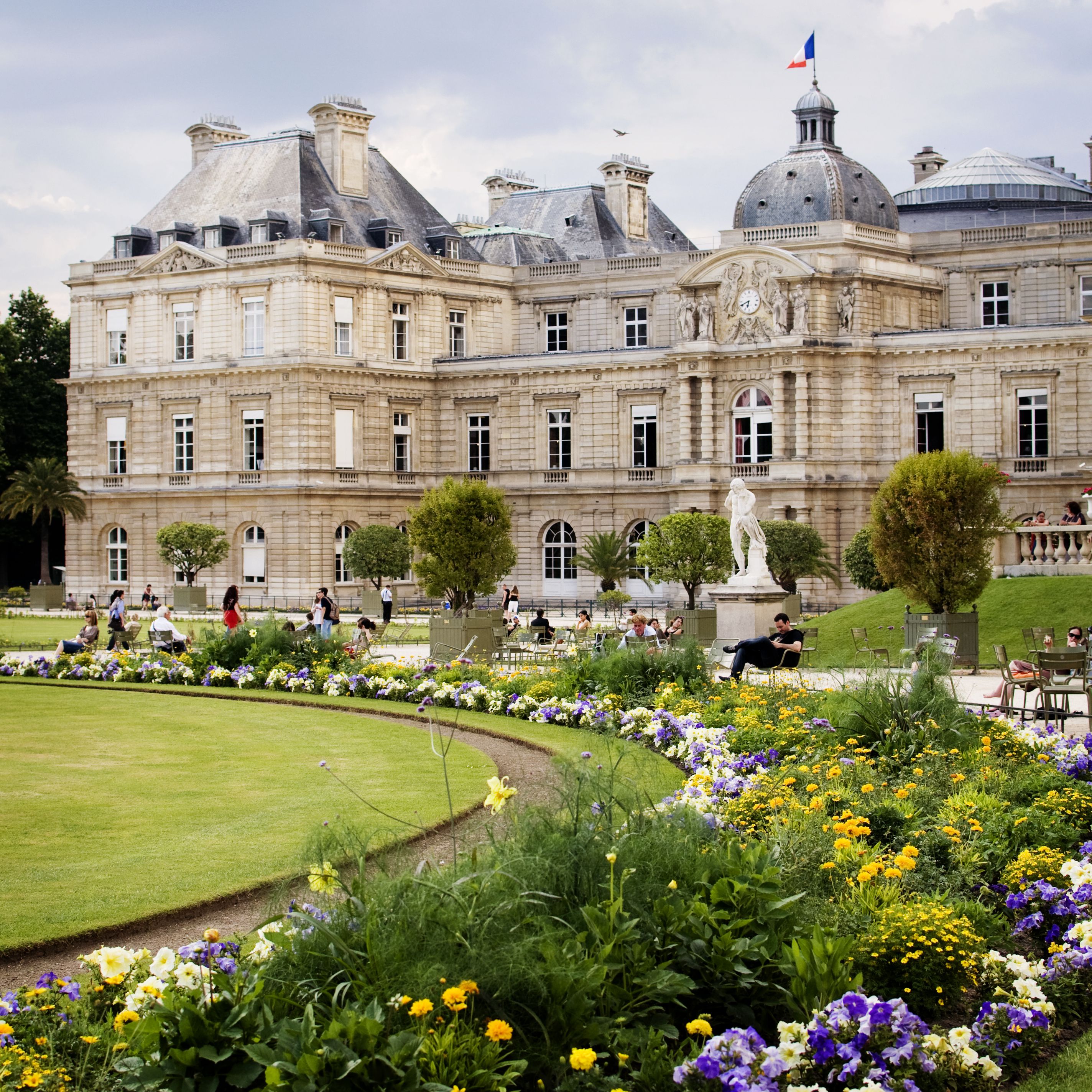 Sorbonne University was established as a college in 1257. It is one of the most prestigious universities in the world. As of 2021, Sorbonne's alumni and professors have received 33 Nobel Prizes:
The Seine River flows through Paris and has many bridges spanning it:
I took the Paris Metro, when I tired of walking:
I remember the traffic jams in Paris, and it seems that there will always be traffic jams in Paris:
During the 19th and early 20th centuries, Paris was the city where artists, writers, and composers congregated. Artists like Picasso and Monet, writers like Ernest Hemingway and Henry Miller, and composers like Bizet and Debussy — they all wanted to be in Paris.
Georges Bizet's opera, "Carmen," is the most popular opera in the world. It was first performed in Paris in 1875. It scandalized Parisian audiences because of its torrid love triangle, which ends when the rejected suitor kills his girlfriend, Carmen, a Spanish gypsy. The arias in this opera are world famous:
Ah, Paris! Who does not want to visit Paris?
I studied French for two years at the University of Hawaii.
My favorite expression is:
"Je t'aime beaucoup." (French)
"I love you a lot." (English)