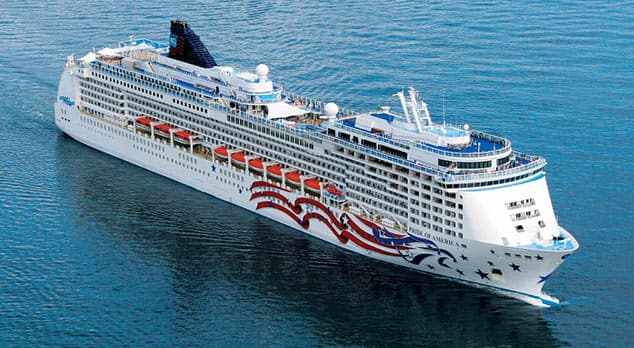 We have decided that when we travel, we do not want to drive or walk a lot. Our arthritis is indeed a hindrance.
So, we are toying with the idea of taking an interisland cruise next March. Why March? Because it is cooler in March than in the summer. It tends to be very hot and humid in Hawaii, especially during summer and autumn.
We will try to get the lowest price for a 7-day cruise, which will take us from Oahu to Maui to the Big Island to Kauai and then to Oahu. The ship will be the Norwegian Pride of America.
If all goes well, we might take a Mexican cruise the year after next. We will have to fly to Los Angeles, California to join this cruise. We have never been to Mexico, so we are truly looking forward to visiting the western shores of this great country.
Of course, it all depends on our finances and our overall health and sense of well-being.
Hopefully, we can do this.