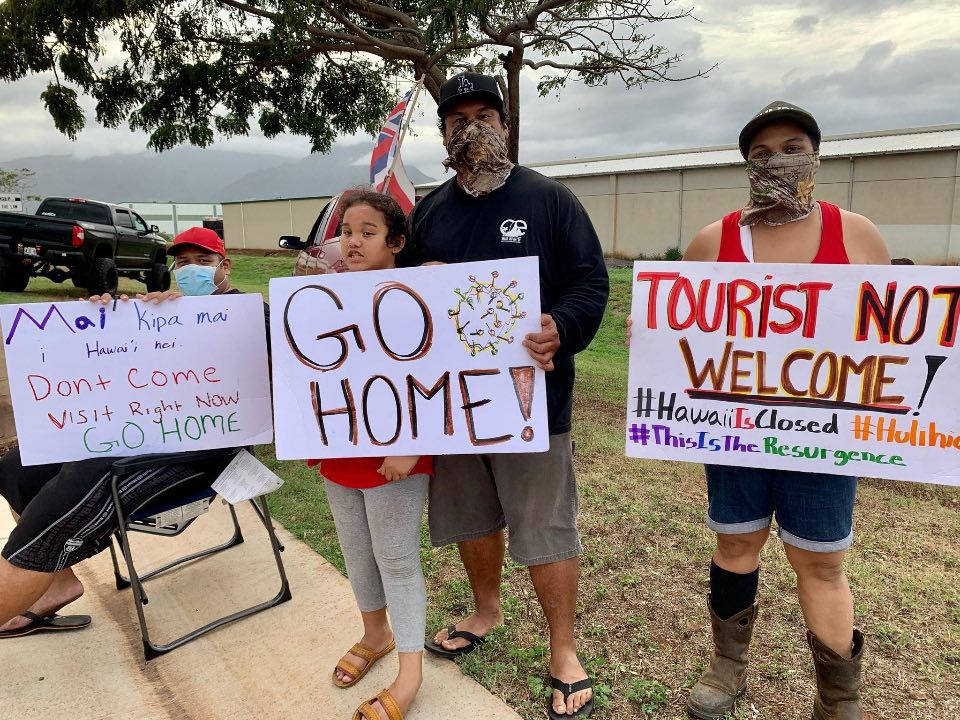 The majority of local residents polled recently stated that they would prefer to have fewer or no tourists here in Hawaii. It is felt that tourists ruin the environment with trash, pollution, and general wear and tear on our natural resources.
There has been some discussion as to whether higher fees and taxes should be levied on tourists to discourage them from coming here. Will that happen? Perhaps, the poorer tourists will go elsewhere, and the richer tourists will come. Which means fewer tourists overall.
Is this wise?
To my cousin, who is the general manager of a hotel in Waikiki, it is not. The more tourists the better. After all, if business declines, he will lose his job.
To my nephew, who is a parking valet at a hotel in Waikiki, it also is not a good idea. If there are fewer or no tourists, he, too, will lose his job.
Let's face it, folks, the tourism industry is what keeps the economy going in Hawaii.
Hawaii must capitalize on its natural beauty by opening itself to tourists.
Without tourists, there will be rampant unemployment, and the economy will collapse.
Which is exactly what happened here during the pandemic. Without federal assistance, Hawaii would have died.
Now that the moratorium on evictions is about to expire, we need to draw more tourists to boost income so that we can pay the rent or the mortgage, and buy food and other necessities.
It is a bad idea to discourage tourists from coming to Hawaii.