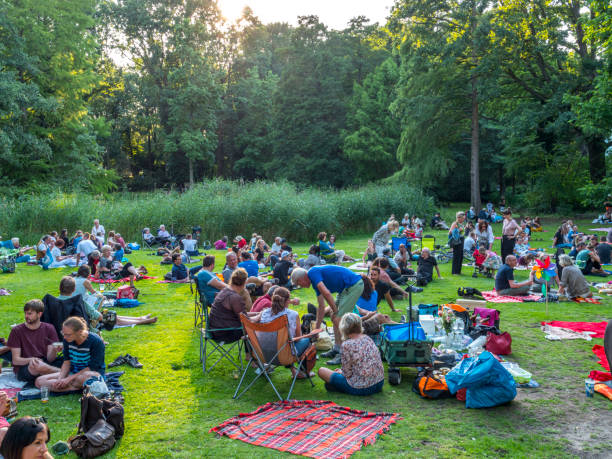 The number of Covid cases continues to soar here in Hawaii, reaching triple digits daily for over a week. It is just awful.
Most patients, who get the disease, are not vaccinated. They are the ones in the hospital, fighting for their lives.
Some people in Hawaii are saying that unvaccinated people, who get sick with the virus, should not receive any medical treatment, at all. It is their fault for getting sick. Who told them to do this to themselves?
No vaccine, no treatment!
Let them die!
Let's be realistic, people. This is serious.
Get vaccinated.
Wear your mask.
And avoid large social gatherings.