Novad Djokovic.
Tennis superstar, Novak Djokovic, is a joke. Because of his refusal to take the Covid vaccine, he has been banned from the Australian Open for three years. It appears that he will be banned from the French and U.S. Opens, also. He is the No. 1 tennis player in the world, 34 years old, and there goes his career! Down and out! He will fade into oblivion. What a fool!!!
Aaron Rodgers.
NFL quarterback, Aaron Rodgers, refuses to take the vaccine, because he thinks it will make him sterile. He is being forced to test for the virus every time he plays. If he and the Green Bay Packers make it to the Super Bowl in February and he tests positive, then he will not be allowed to play, and Green Bay will probably lose the game. What a fool, and such a shame, really, that he is such an ignoramus. The vaccine will not make you sterile!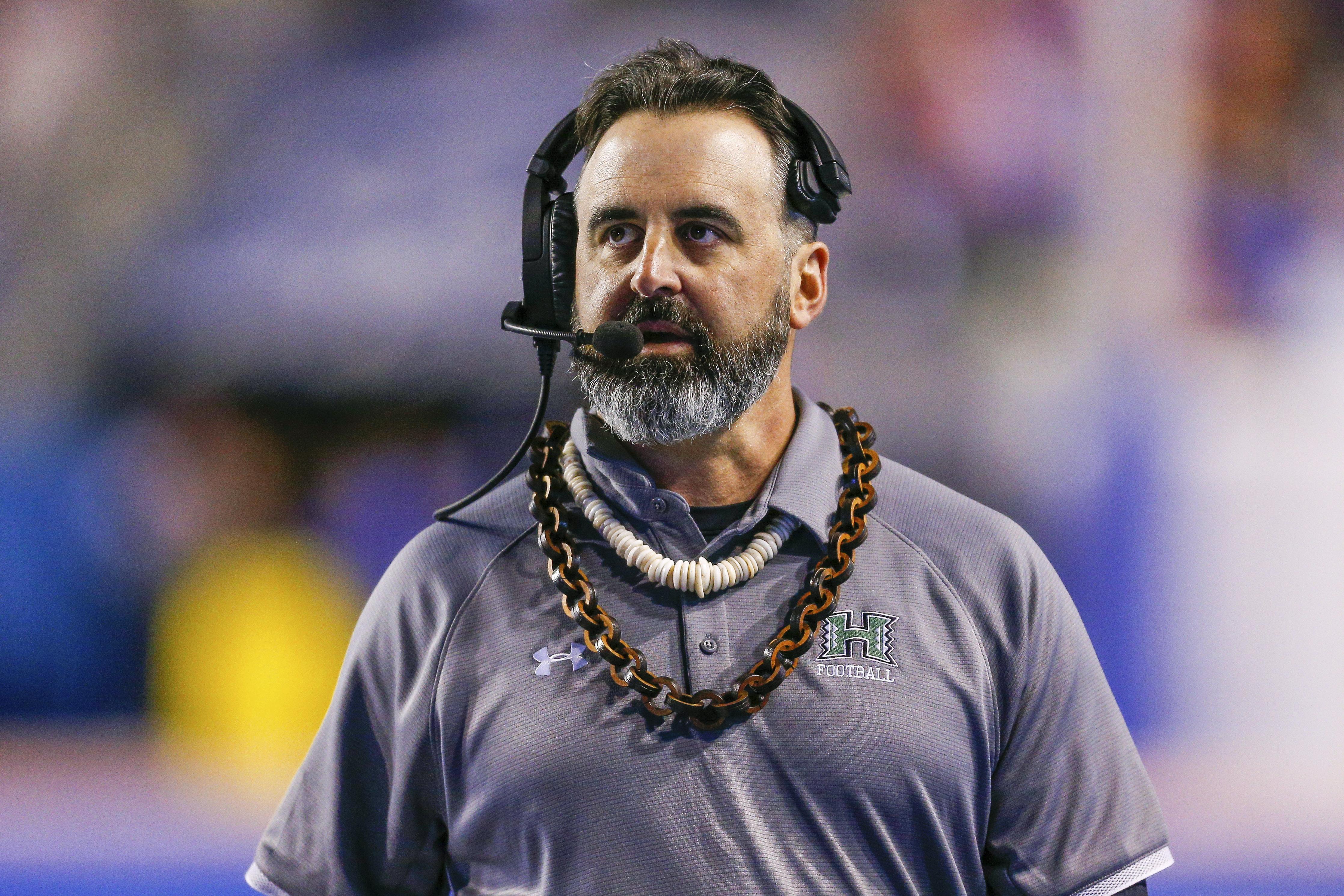 Nick Rolovich.
Nick Rolovich was fired from his head coaching football job at Washington State, because of his refusal to be vaccinated. He claimed a religious exemption, but it was deemed invalid. So, how will he support his family now? By selling shoes at Macy's?
Julia.
My 14-year-old granddaughter, Julia, received two doses of the vaccine last year. She competes in soccer tournaments at a very high level. In 2021, her team won the Hawaii State Cup.
Rylan.
My 11-year-old grandson, Rylan, also received two doses of the vaccine last year. He plays soccer, and in 2020, he won the Black Belt in karate.
The Covid vaccines are not 100% effective, but they do offer some protection against this disease. The vaccines protect you as well as others.
For the sake of their careers, these athletes should take the Covid vaccine.