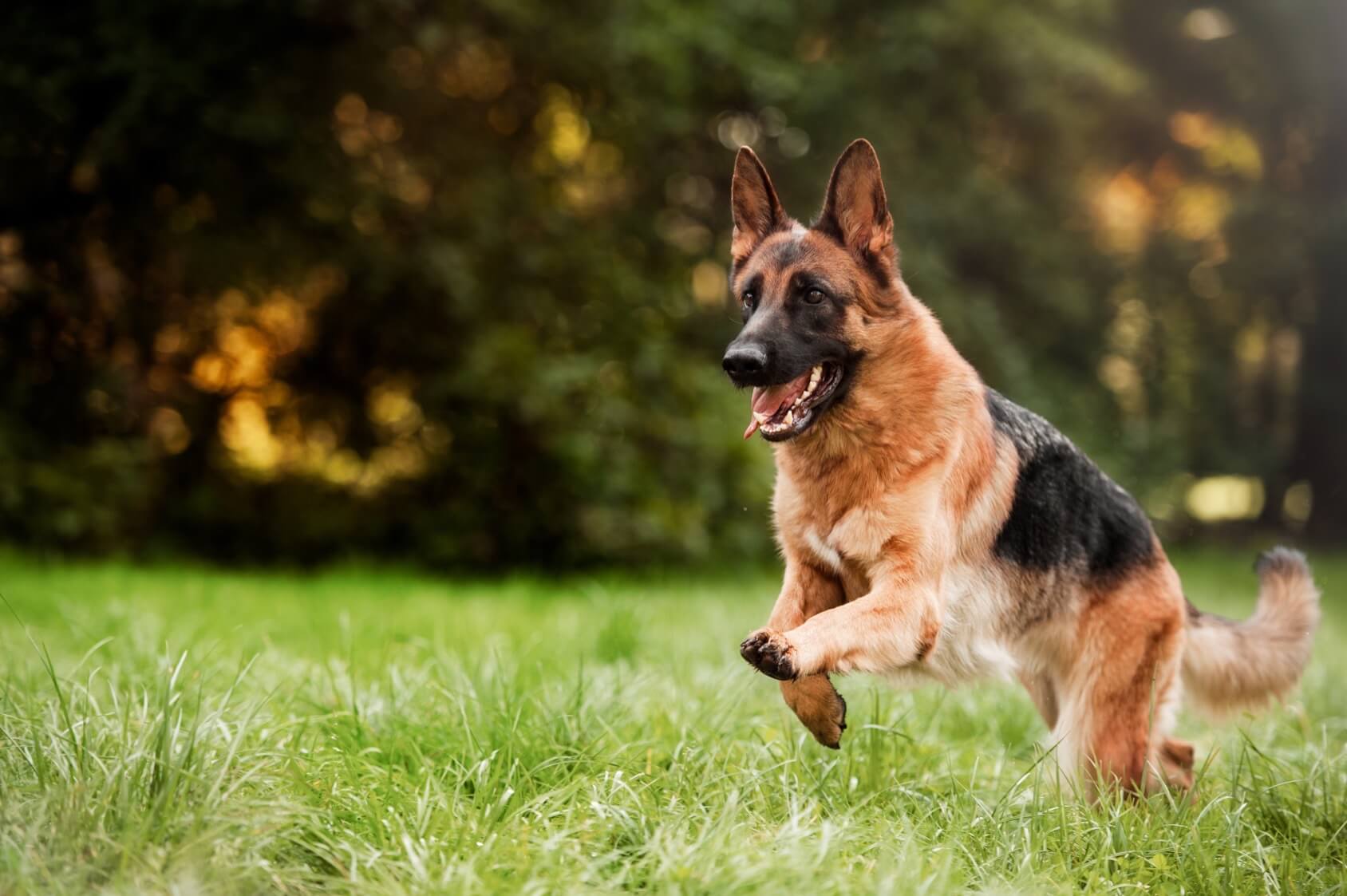 My neighbors across the street have a huge German Shephard living in their home. I assume that it is their guard dog as well as their pet. This breed is known for its intelligence and ferocity.
The owners let their dog walk up and down the sidewalk without a leash. This is illegal. If their dog attacks someone, there will be criminal and civil penalties levied against them. I can just see it happening.
Further, I don't see the owners carrying a plastic bag to pick up their dog's feces. This is also illegal, and they could be fined. How awful to see their dog's stinky mess in your yard! Not to mention it is disgusting to see flies walk on the feces, come into your house, and land on your food.
The wife is a physician at the military hospital, so she is not stupid or clueless about cleanliness and good hygiene.
The husband has a foul mouth. I overheard him yelling expletives at a man passing by with his dog, which was on a leash, by the way. I don't know what caused this row. But, what's wrong with the guy? Why can't he be civil? And to think his three very young children have to listen to his foul language!
I have decided to distance myself from these neighbors.
I don't like them.
God help me if I ever have a confrontation with these people, because it won't be pleasant.